Photo Album for Emmitt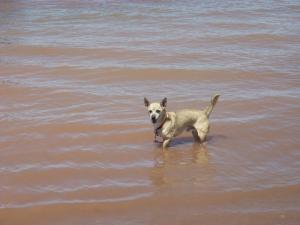 Emmitt enjoying the lake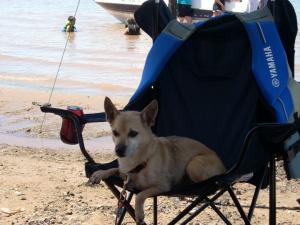 Relaxing in the shade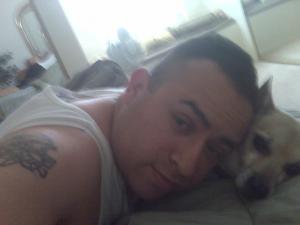 Emmitt and me goofing off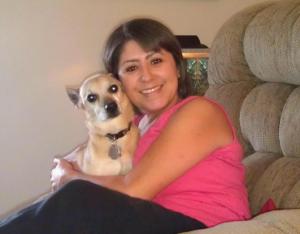 Emmitt with his mama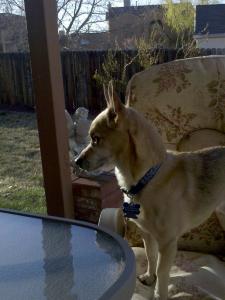 Emmitt!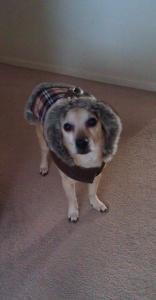 Emmitt with his new jacket...I don't think he was a huge fan.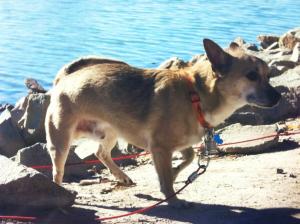 Emmitt (E-Man) enjoying a day at the lake.

Emmitt's 1st day home - October 15th 1999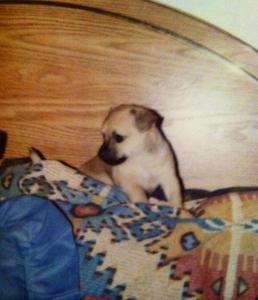 Emmitt as a pup - He used to sleep above my head on my pillow :)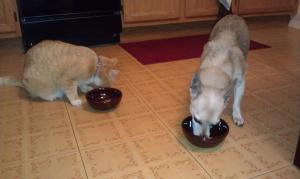 Emmitt and his buddy having their sunday evening "soft food" treat.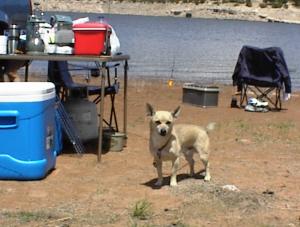 He was our camping/fishing buddy :)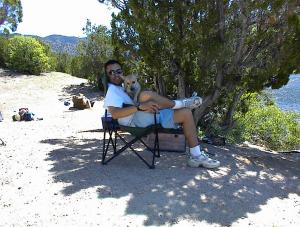 Our first fishing trip Nambe Falls Lake, NM. 2000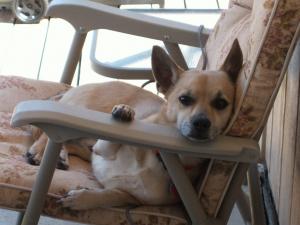 Emmitt relaxing on his patio chair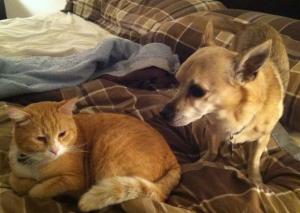 Emmitt and his buddy Cinnamon ... Cinnamon disappeared just weeks after Emmitt Passed.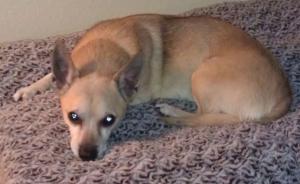 Emmitt resting :)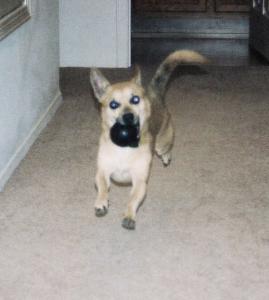 Playing ball...in the house. uh oh. lol