We know the pain of losing your pet and how hard it can be to move through such a devastating loss. Paw Prints from Heaven is designed to be a living memorial and an online community of pet lovers, here to support one another, share stories and remember our cherished animal companions.
Since the passing of our dog, Romeo on March 2, 2010 we felt a tremendous loss in our lives. In an instant, our lives were forever changed. Romeo was our baby; our child--- and the most important member of our family. We shared a special gift of unconditional love with him for 11 years. We loved him deeply and the bond we had will last forever.
We wanted to honor him in a special way, so we created this site in his memory. The pain of losing him will always remain. What we have come to realize is that death is not the end, he really never left us. His spirit and love will be with us always.
Our own experience inspired us to launch Paw Prints from Heaven to help other pet owners through the grieving process and help you to honor your family member in a very special way, that ensures that they are always remembered and never forgotten.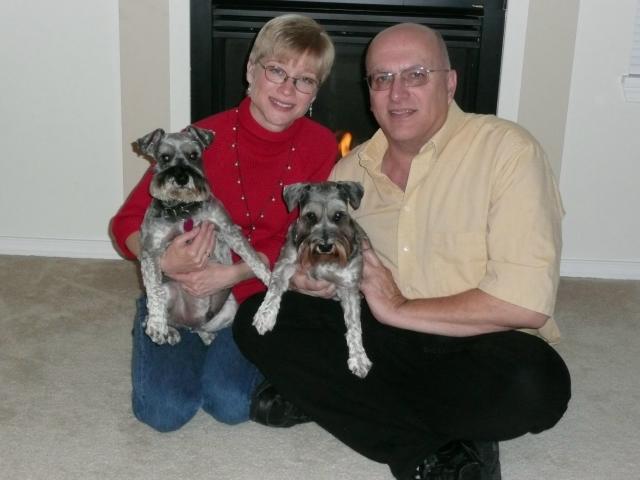 Founders of Paw Prints From Heaven

clockwise - Annette Ference, Greg, Rudi, and Romeo